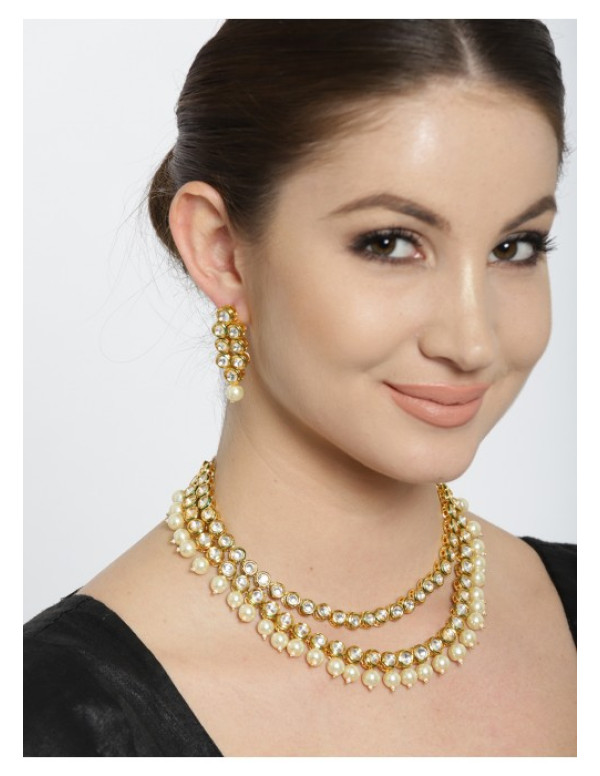 Jewellery According to Skin Tone
Posted by: Jewels Galaxy /22/06/2019
Which jewellery suits your skin tone?

Jewellery plays a major role as we told earlier. We would like to suggest you jewellery according to your skin tone. Here are the skin tones and tips to flaunt jewellery.
Fair Skin Tone: American Diamond Jewellery or Cubic Zirconia Jewellery looks fabulous as the enchanting aura of the wielder gets personified. Even American Diamond Rings or Cubic Zirconia Rings looks tantalizing.
Wheatish Skin Tone: Kundan Jewellery, Stone Studded Jewellery, Platinum Plated Jewellery or Silver Plated Jewellery matches perfectly on people with this skin tone and reflects the opulence of the wearer.
Dusky Skin Tone: Gold Plated jewellery or Rose Gold Plated Jewellery looks extraordinarily alluring on people with the skin tone but all you need to keep in mind that the design of all jewellery you are wearing like earrings, bracelets or bangles, pendants or necklace must match with each other in order to make it sumptuous.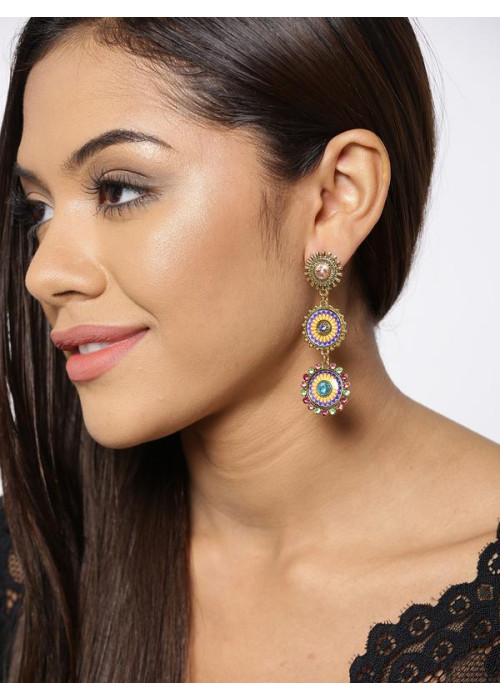 These are just the suggestions mentioned above. Women look great in every kind of jewellery but sometimes you need to get out of the comfort zone by flaunting jewellery no matter what colour you got, just flaunt it because you are beautiful. Love Yourself.
- Jewels Galaxy
P.S. This is not a racist blog.